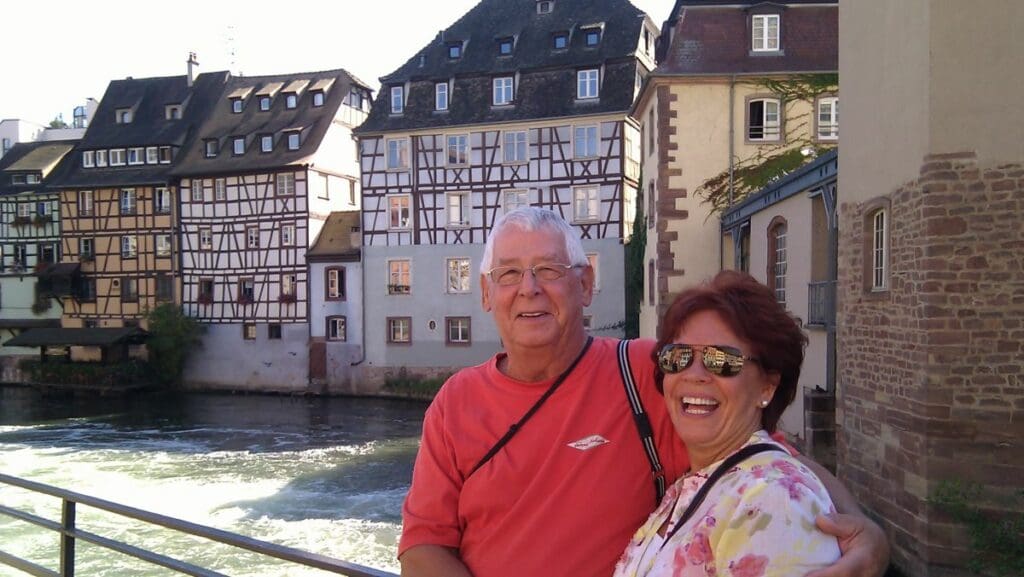 Here is an excerpt from Rick Steve's travel blog:
'Freiburg and Baden-Baden vie to be the leading home-base city for those visiting the Black Forest. While Baden-Baden has an old spa-and-casino elegance, Freiburg is much younger and livelier. I explored Freiburg with Simone Brixel, a local guide who always makes my visits much more enjoyable and meaningful.' – Rick Steves, Travel Lessons from Germany's Black Forest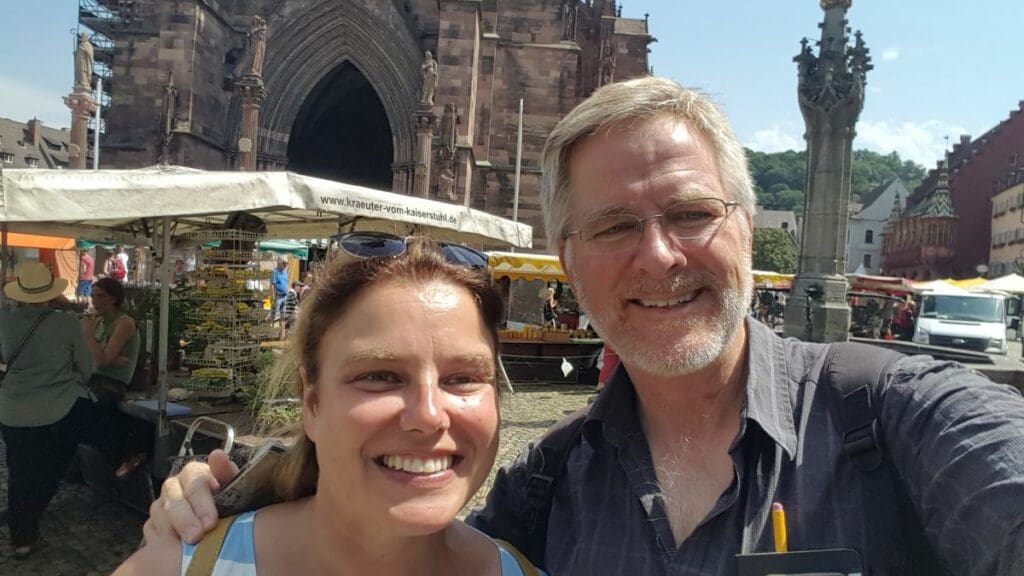 Here are some of the videos travelguru Rick Steves took while we were touring the Black Forest together:
Thank you Michelle for putting this fun video together after our tour:
Here is a a slide show a visitor put together after touring with me:
We also offer corporate retreats, events and team-building in the Black Forest. Here is a short video of a multiple-day hiking tour we set up for a US-based company:
Lonely Planet Magazine's February 2018 Edition '52 Best Weekends Away′:​
I am very excited that our Black Forest Hiking Trail has been featured in Lonely Planet Magazine's February 2018 Edition as one of '52 Best Weekends Away 2018′:
Wizz Magazine's 2019 October Edition:
Wizz Magazine visited the Black Forest in summer of 2019. The article describing our road trip together was published in the October 2019 edition of Wizz: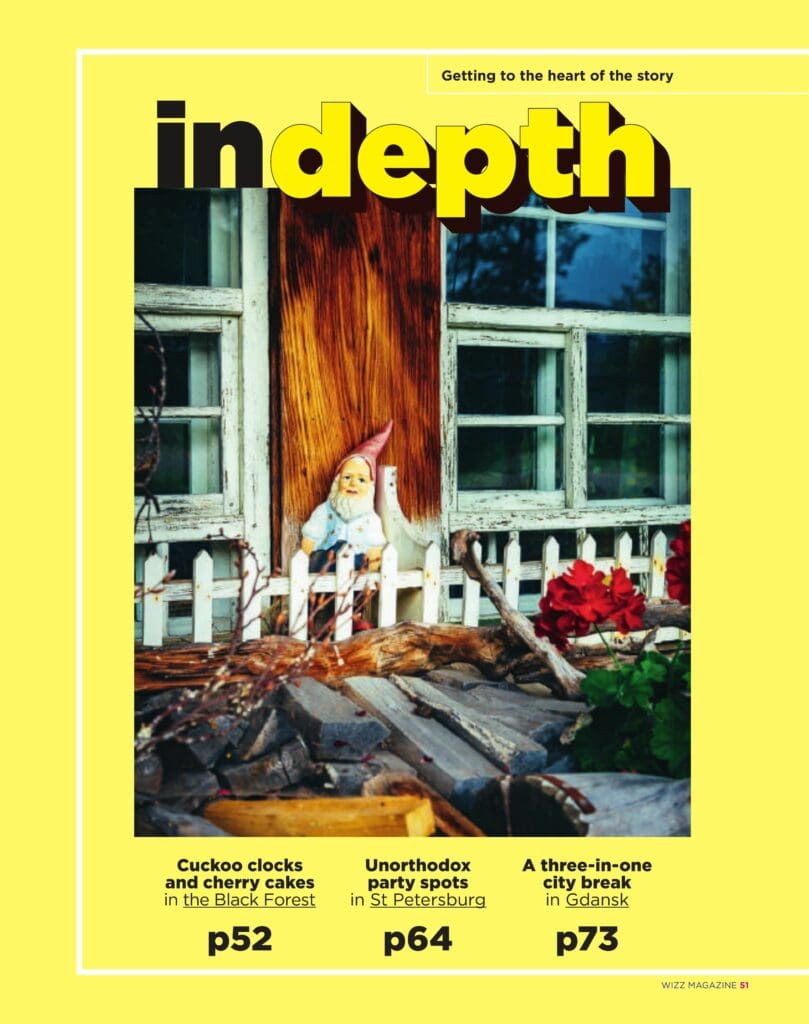 Germany National Tourist Office, 2020 Resource Guide: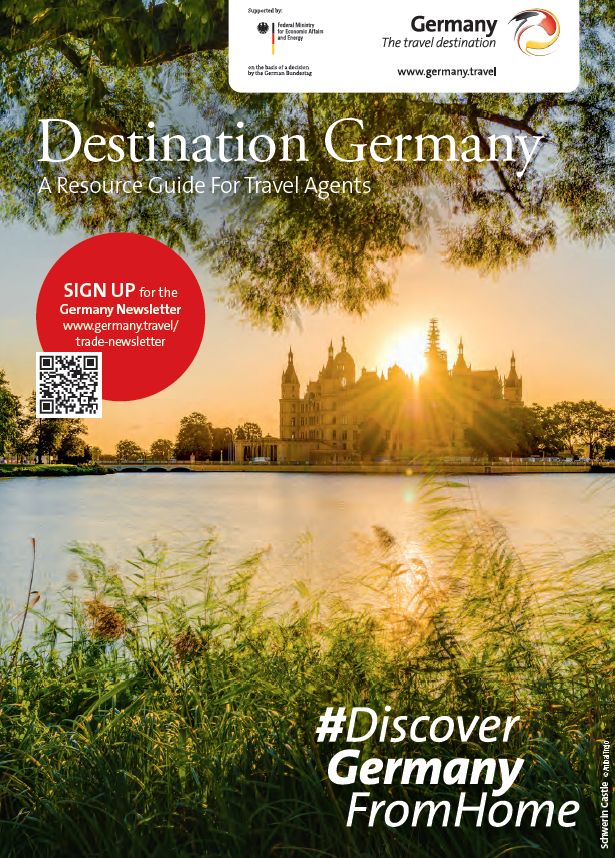 Read what people think about our downloadable tours (2gotours) here.
I want to say THANK YOU to all the visitors from around the world who chose me and my guides to spend a few hours of their precious vacation time with. I love that you are curious & adventurous travellers interested in exploring an off-the-beaten path area like the Black Forest.: