Many people who toured with Black Forest Tours have provided feedback after returning home. And quite a few people have returned for another tour – realizing that there is a lot more to see in the Black Forest. We are constantly trying to improve our tours so please submit your feedback after your experience touring the Black Forest!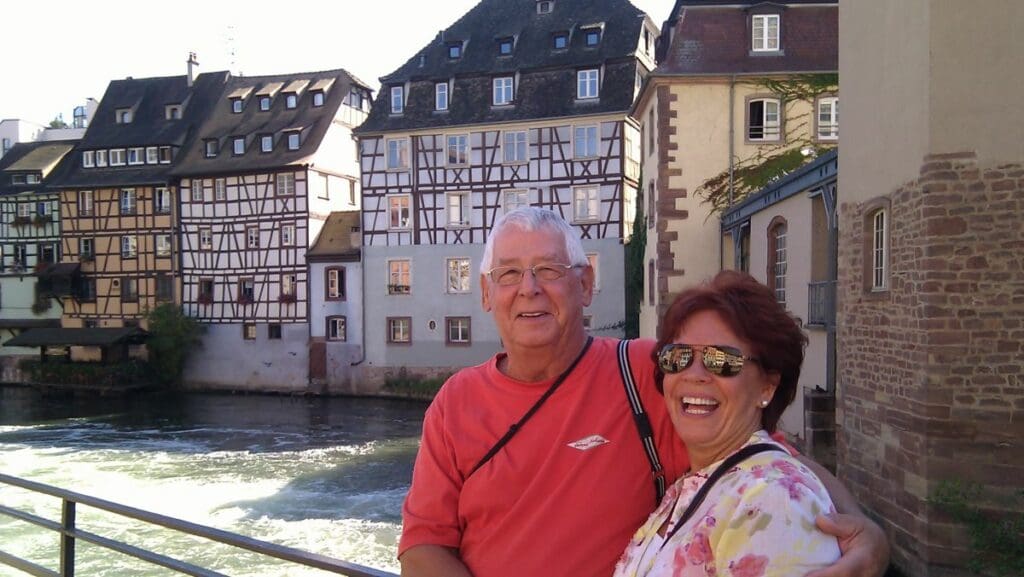 We are proud that our tours have received coverage in several magazines. Please have a look at our press coverage page to have a look!
Here is an excerpt from Rick Steve's travel blog:
'Freiburg and Baden-Baden vie to be the leading home-base city for those visiting the Black Forest. While Baden-Baden has an old spa-and-casino elegance, Freiburg is much younger and livelier. I explored Freiburg with Simone Brixel, a local guide who always makes my visits much more enjoyable and meaningful.' – Rick Steves, Travel Lessons from Germany's Black Forest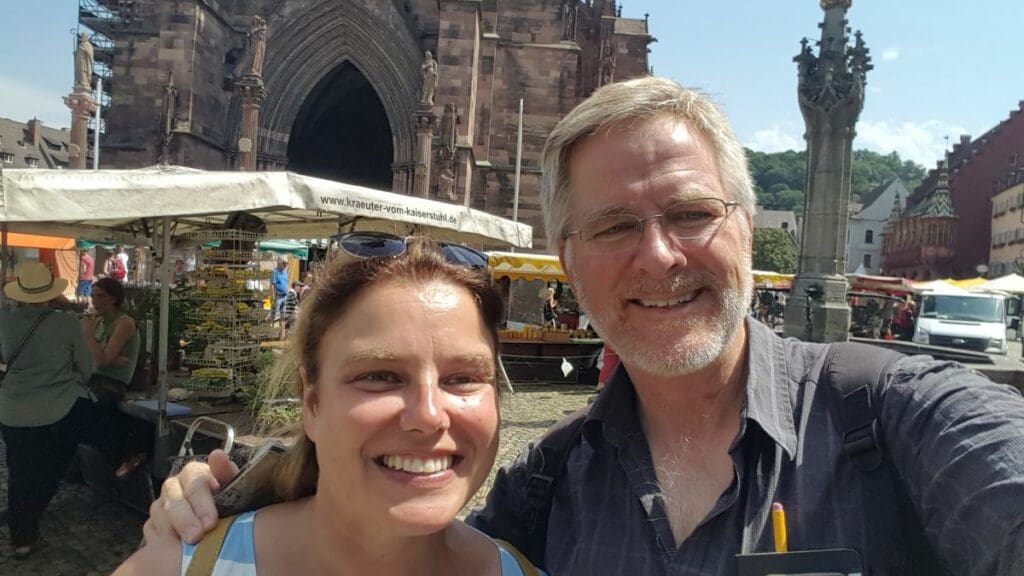 Thank you Michelle for putting this fun video together after our tour:
Here is a a slide show a visitor put together after touring with me:
We also offer corporate retreats, events and team-building in the Black Forest. Here is a short video of a multiple-day hiking tour we set up for a US-based company:
Here are some of the videos travelguru Rick Steves took while we were touring the Black Forest together:
Thinking of touring on your own? Read what people think about our downloadable tours (2gotours) here.
Most importantly – I want to say THANK YOU to all the visitors from around the world who chose me and my guides to spend a few hours of their precious vacation time with. I love that you are curious & adventurous travellers interested in exploring an off-the-beaten path area like the Black Forest. Please stay in touch – I enjoy every moment of showing you around and hope to see you again one day!