Your visit to the Black Forest is not complete unless you spend some time in Freiburg, known as the capital of the Black Forest. Many visitors combine their Freiburg Walking Tour with a half day tour of the Black Forest. Only in combination with the surrounding countryside do you really get to see how locals live!
We show you corners in the old town tourists usually miss.
On this 90 minute Freiburg Walking Tour we will take you on a tour around the old town centre. You will discover what the 'Bächle' are and why you do not want to step into them. Find out how long it took to build the cathedral – and what the secret is behind the cobblestone streets in Freiburg. Our Freiburg City Tours are fun, entertaining – we show you corners in the old town tourists usually miss.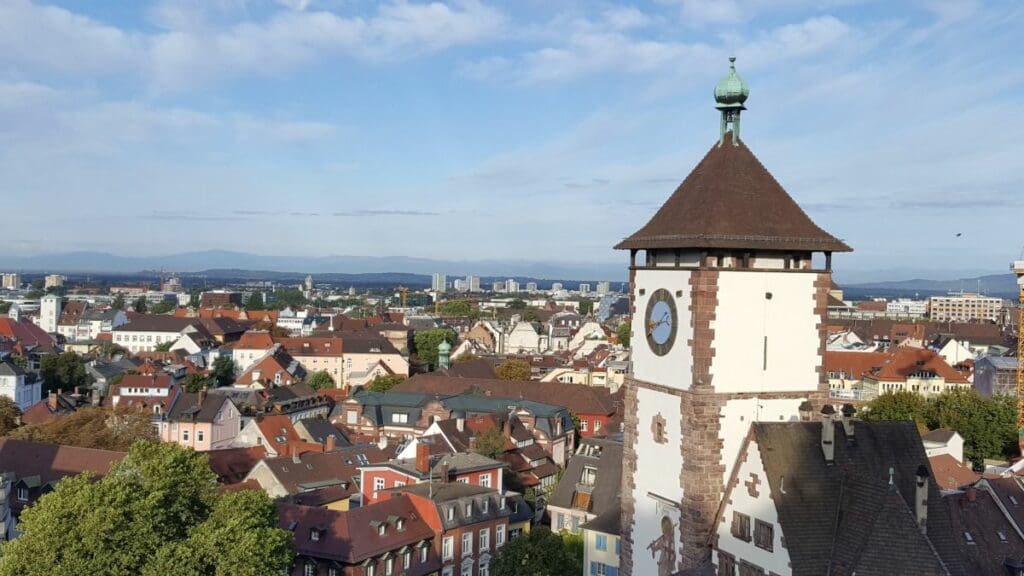 Must-See Freiburg
In the just-released "Lonely Planets Best in Travel 2022", Freiburg is considered one of the top 3 cities in the world to visit. It ranks third because of its "enviable high quality of life." Lonely Planet says: "The charismatic, environmentally conscious Black Forest metropolis can show many of us a few more tricks on how to live responsibly," and praises Freiburg as particularly sunny, compact and environmentally friendly.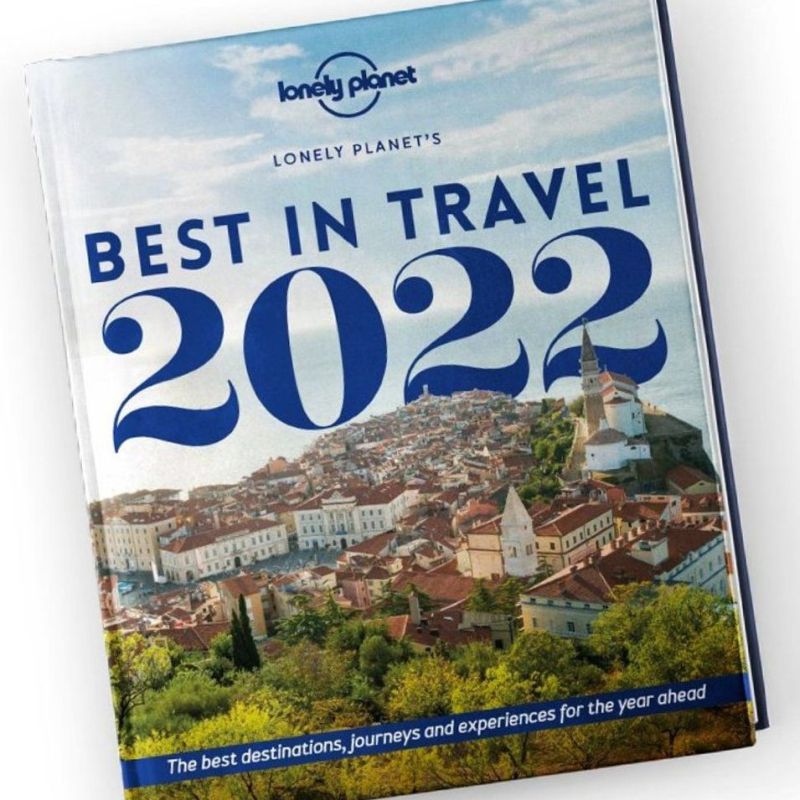 Nothing better than a Guided Tour
Today you can easily find all the relevant info about a tour online. There are even audiotours taking you around. But we believe that nothing replaces the value you get out of a Guided Tour. All our Freiburg Walking Tours are private tours – which means the guide can focus on what you want to see and learn. Not interested in the history of our cathedral? No problem – let's move on to what you are interested in!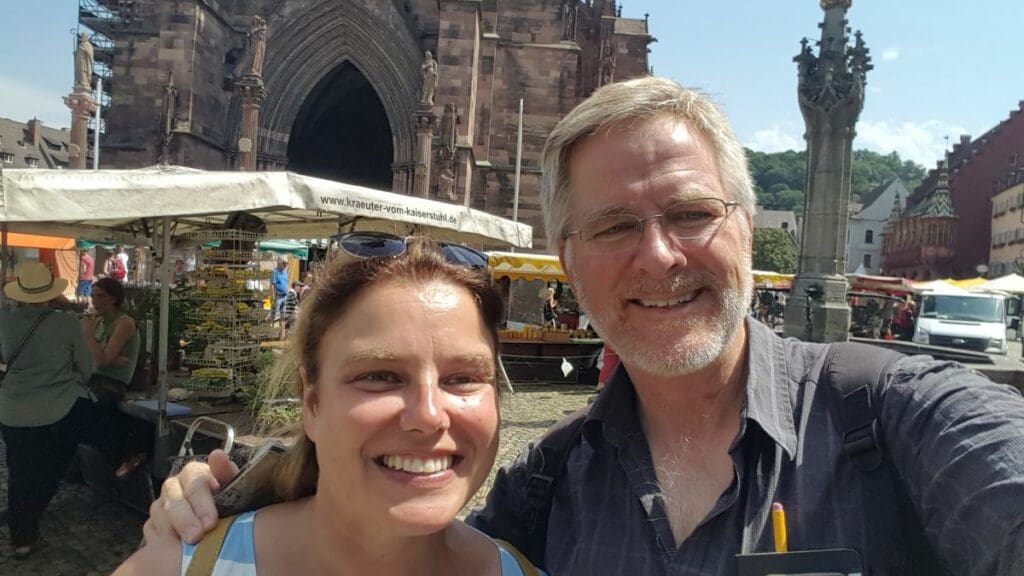 Black Forest Tours
Average rating:
2 reviews
Jul 11, 2023
We visited Freiburg for a half-day and took a private tour with Black Forest Tours. Our guide, Iris, was fantastic. We learned so much about the history of Freiburg. Iris showed us some of the main sites and areas of Freiburg, but also the hidden gems. Iris was friendly, knowledgeable, and helpful. After our tour, we felt we could really appreciate the unique charm of Freiburg and its people. Thank you!
Jun 13, 2023
Annemarie was a super guide. She showed us around Freiburg, pitching it just right (our group included 4 children aged 10, 11, 13 and 14). A really enjoyable way to experience Freiburg.