You will be starting off your tour in Freiburg. Visit the local farmers's market and get to know Germany's sunniest city. We will add-on a private Black Forest Tour with driver to show you some of the highlights of the Black Forest. The itinerary is flexible – it is all about your priorities.
We Handle All The Detail
Luggage Transfer Included
Hotels included
Private Tour with Driver
Plenty of time to explore on your own
Combination of larger and smaller towns
This package is ideal if you want to experience both: a smaller Black Forest town and also a large city like Freiburg, the capital of the Black Forest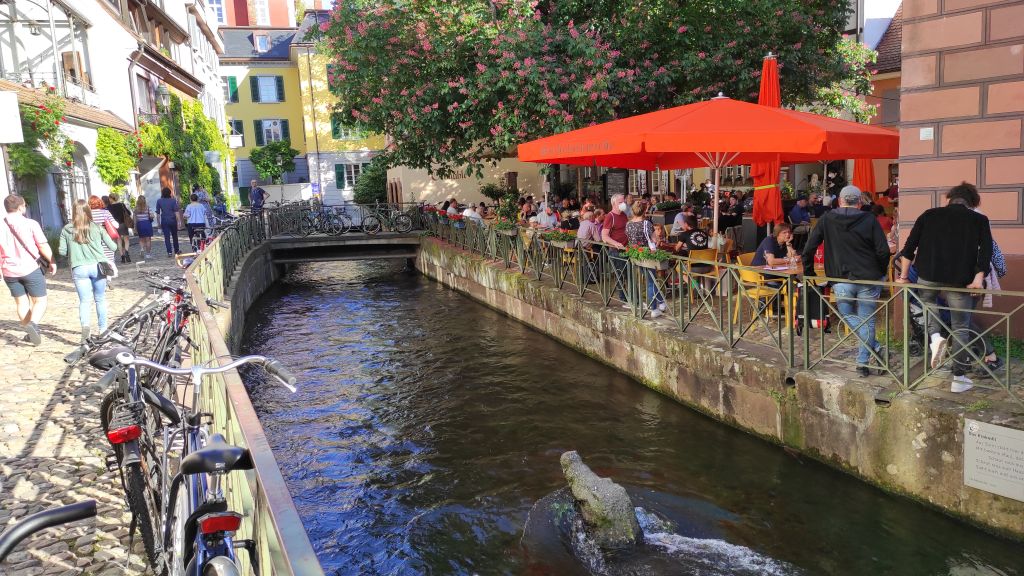 The start or end of your vacation: Freiburg
What's great about this tour: you get to start your trip off in the capital of the Black Forest – Freiburg. You have plenty of time to enjoy the sunniest city of Germany before heading into the Black Forest – We provide you with all the info you need to explore Freiburg on your own.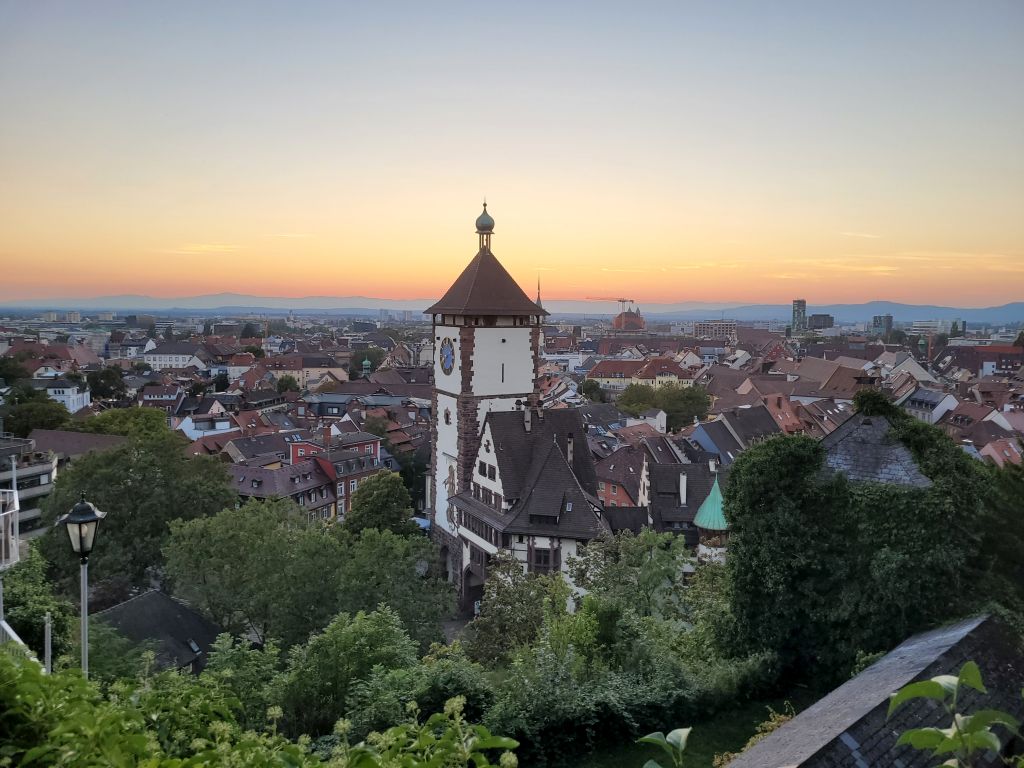 Tour in Comfort
A driver will pick you up the next day so you can spend time in nature finding out what the Black Forest is all about. You get to pick and choose your own Black Forest driving tour itinerary. Some people have a checklist of all the must-see sights like cuckoo clock town Triberg and Lake Titisee. While others prefer a leisurely drive through the mountains to some rather hidden sights. We present you with all the options – you get to pick what to see and what to do.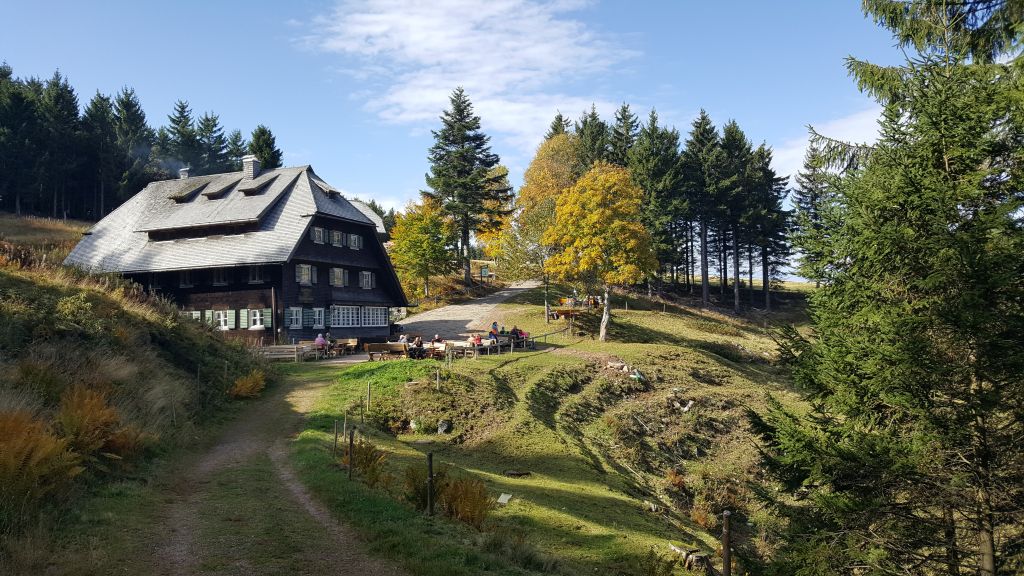 Where will I be staying next?
Once you decide that Freiburg is a part of your Black Forest vacation we offer several itineraries starting off from Freiburg. You can either stay in the Southern Black Forest touring all the main attractions (Example Lake Titisee). Or we add-on the Central Black Forest area where the clock area is located at. Have a look at 'Itineraries' below to see what is possible. Contact us if you have something specific in mind and don't see it covered. We can then create a customized itinerary for you.
2, 3 or 4 days – How much time do you have?
We present you with several itineraries starting off from Freiburg. The more time you have available, the more things you get to see! Add-on a hike with a guide, or experience another Black Forest town. You know best what you like – we are the experts in creating an itinerary for you.