You will be staying in both Freiburg and Baden-Baden. Enjoy a dip in the thermal baths in Baden-Baden. And a visit to the local farmers's market in Freiburg. We will add-on a private Black Forest Tour with driver and guide to show you the highlights that lie between these cities. You'll get to see both: the highlights of the Black Forest and also some rather off-the-beaten-path places. The itinerary is flexible – it is all about your priorities.
We Handle All The Detail
Luggage Transfer Included
Hotels included
Private Tour with Driver and Guide
Plenty of time to explore the towns
Stay in larger towns at night
This package is ideal if you want to see the Black Forest during the day – but prefer to stay in a larger town at night.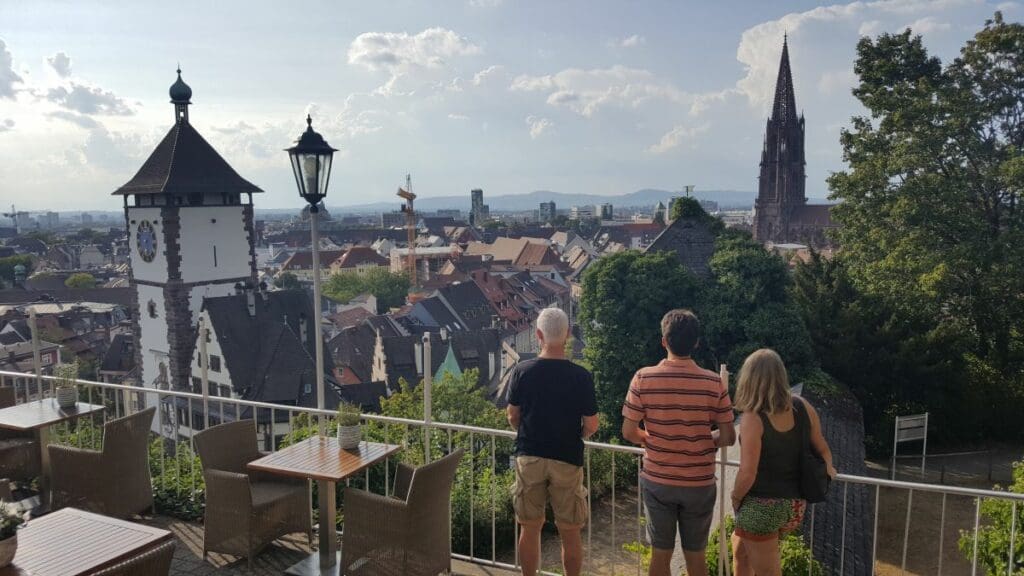 Covering it all
What's great about this tour: you get to see the 2 main towns in the Black Forest (Freiburg & Baden-Baden). But also have the option to spend time in nature during the day. We provide you with all the info you need to explore the first day on your own. While our driver takes you on an all-day drive the next day. You get to pick and choose your own Black Forest itinerary.
Some people have a checklist of all the must-see sights like cuckoo clock town Triberg and Lake Mummelsee. While others prefer a leisurely drive through the mountains to some rather hidden sights. We present you all the options – you get to pick what to see and what to do.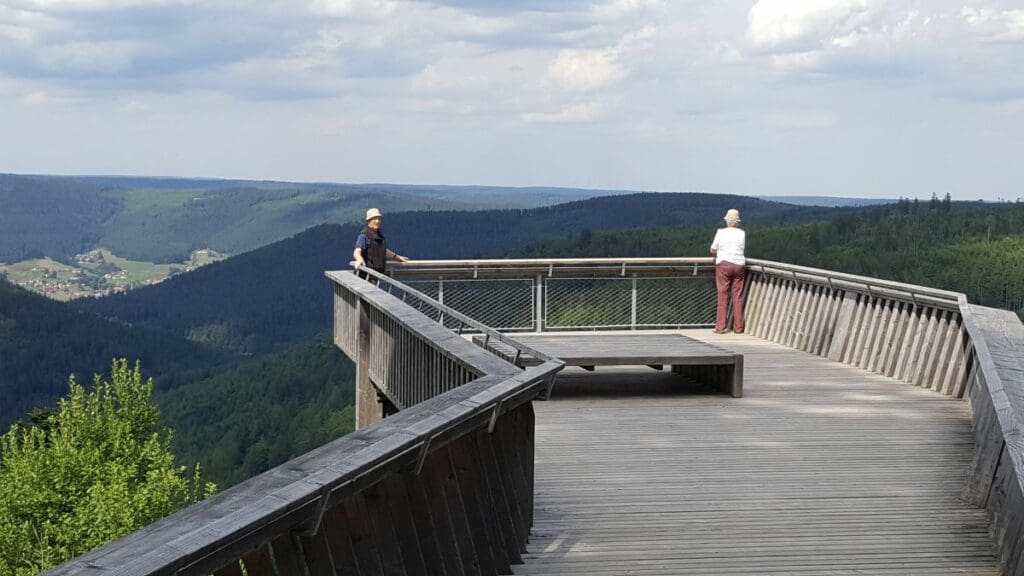 Have more time? Why not add-on another region in Germany or nearby France?
After your stay in the Black Forest we highly recommend to add-on a nearby region for more touring. We can set you up with an add-on package taking you to Colmar in Alsace (France). Or, if you want to see more of Southern Germany add-on some days at Lake Constance, the Rhine Falls or Munich & Neuschwanstein in Bavaria