Our Black Forest Vacation Package is the perfect combination of everything you need for a well-organized get-away in the Black Forest. You'll stay in 2 beautiful Black Forest towns. You'll take a train ride on the famous Black Forest Railway. Our driver will chauffeur you to some must-see sights. But we also provide you with an itinerary for lesser known points of interest and off the beaten path experiences. We empower you to explore on your own, with guidance.
We Handle All The Detail
Luggage Transfer Included
Hotels included, Upgrades possible
Stay in 2 beautiful Black Forest towns
Self-Guided Train Tour with lots of options to explore local sights
Half day tour with our chauffeur
Half day tour with hiking guide or with driver
If you like to explore on your own with the option to have some guidance if you need it – this is the vacation package for you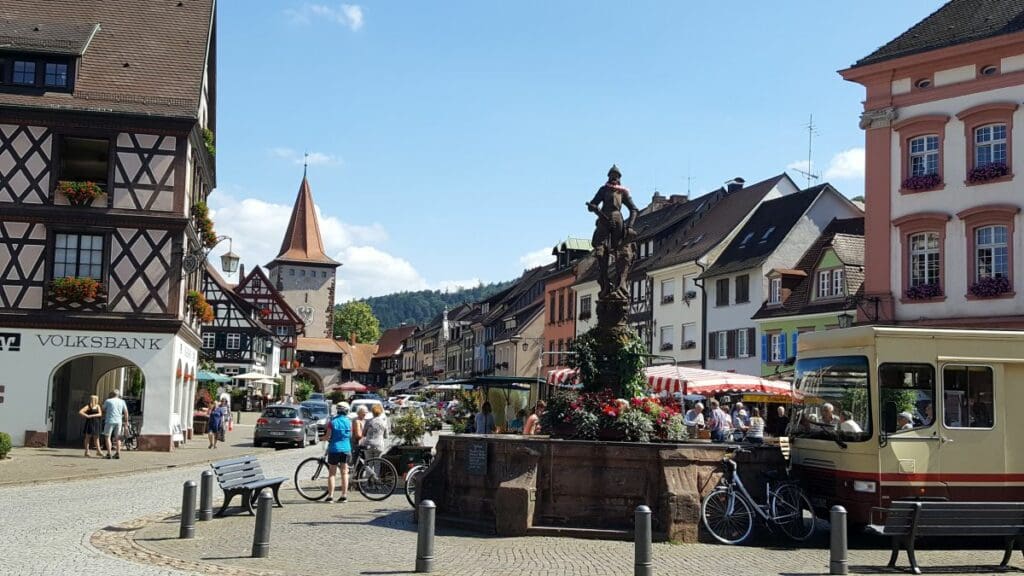 Why we like this package
This package is a great combination for first-time visitors to the Black Forest who don't know where and how to get started planning. Its great if you like a combination of guided and self-guided tours. And ideal if you are interested in both touristy sights and lesser known sights.
Where will I be touring?
The package takes you to 2 different areas in the Black Forest – the Central Black Forest around Offenburg, including the clock area. And the more touristy Southern Black Forest around Lake Titisee. This package does not take you to the remote Northern Black Forest area (Baden-Baden and Lake Mummelsee).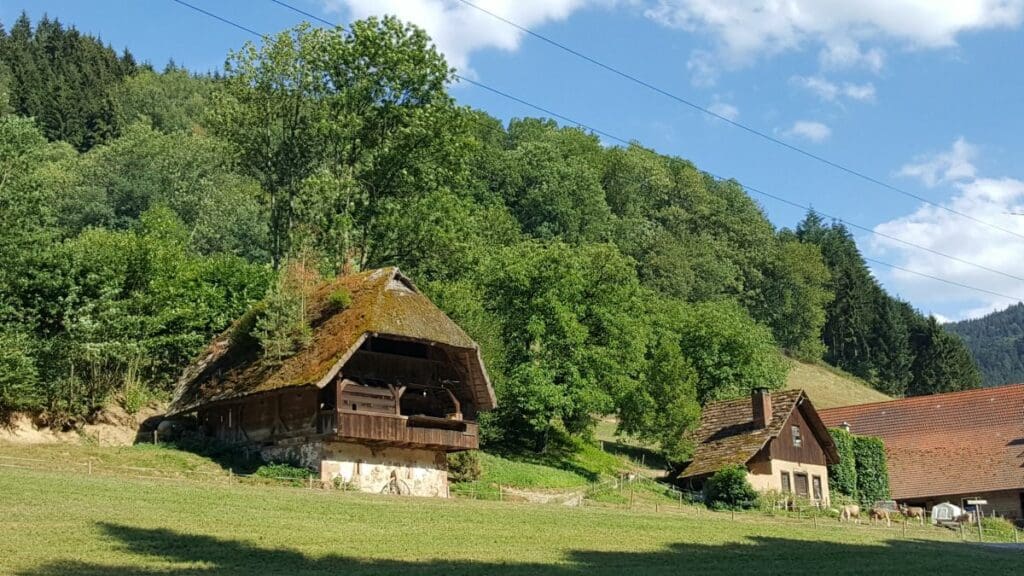 Have more time? Why not add-on another region in Germany or nearby France?
After your stay in the Black Forest we highly recommend to add-on a nearby region for more touring. We can set you up with an add-on package taking you to Colmar in Alsace (France). Or, if you want to see more of Southern Germany add-on some days at Lake Constance, the Rhine Falls or Munich & Neuschwanstein in Bavaria