We are excited that you are planning to tour the Black Forest this upcoming season! We have received your booking request and we will check on availability right away.
We will be in touch once we have an update, this can take several days.
Simone Brixel,
Black Forest Tours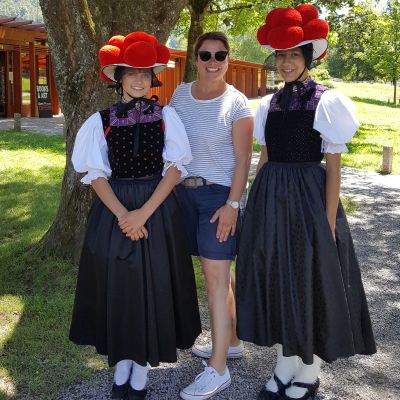 If you are booking a multiple day tour a booking fee of 100 Euro is being charged. If we can book a tour, the amount will be credited towards your invoice. If we cannot successfully book a tour the amount will be refunded to you. Only if you decide to cancel the booking request after we have confirmed all hotels the amount is lost.
To process your payment of 100 Euro please proceed to our credit card processing page.