Our Alsace Add-On Package is great if you have an extra day and are intrigued with the idea that one of the most interesting regions in France is only 30 minutes away. The possibility of visiting another country while vacationing in the Black Forest is high – why not do it?
We Handle All The Details
Luggage Transfer Included
Hotels Included
Tour with a private car/chauffeur
Private tours of Colmar & Alsace
2 days/2 nights – add on more days
If you are intrigued with the idea of seeing the Alsace region in France during your Black Forest vacation – this is the package for you!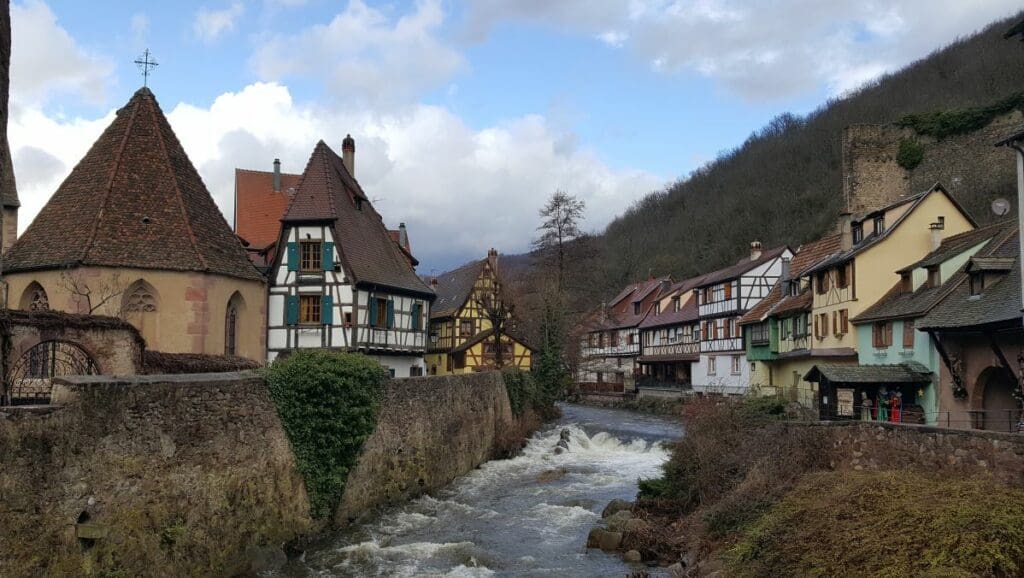 Tour Options
The 2 most talked-about cities in Alsace are Strasbourg and Colmar. While many visitors want to stay in a large city when visiting we think you get a better idea of life in Alsace/France when staying in a smaller town. That's why we decided on Colmar as base for our Alsace tours. We will set you up in a cozy small hotel with easy access to everything. Our guide will take you around town on a private tour so you know where things are. And then you have half a day to explore on your own. The next day we provide you with several touring options. Our guide will make sure that you feel like a local on your private day tour of Alsace. Whether you want to explore some of the cute Alsatian towns, do some wine-tasting or dive into the history of past wars – the options are endless.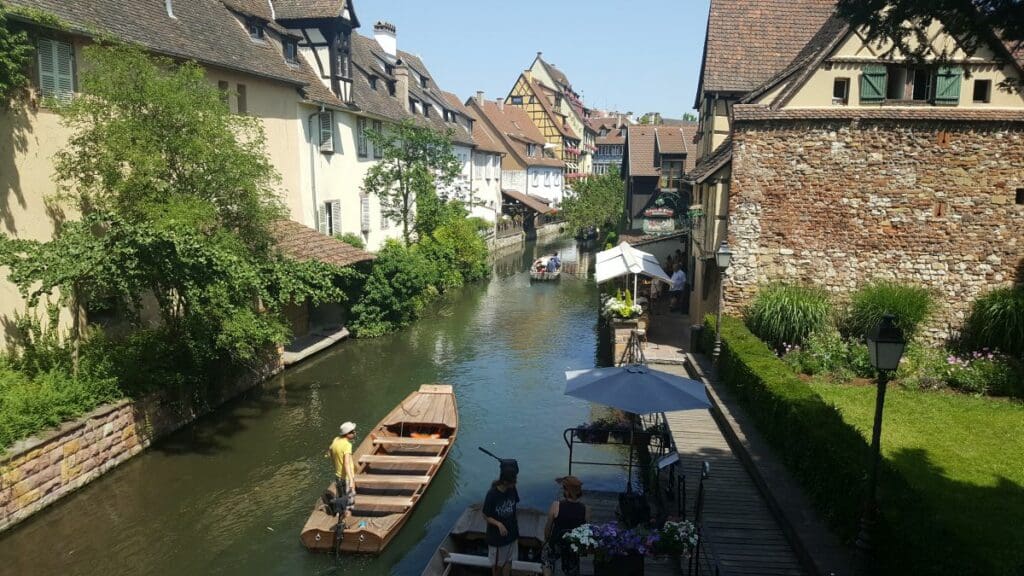 Food & Wine
Alsace is closely connected with food and wine. There are numerous gourment restaurants in the area and if this is your thing we are happy to make a recommendation. And if you prefer to take it easy with Alsatian street-food we know exactly where to take you. Alsactian wine is known all over the world – Even if you don't like wine we recommend stopping at a winery to just quickly peak in and see what the talk is all about.